Your Negligence Case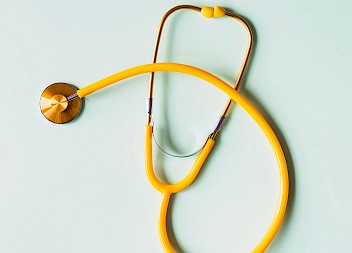 In this section, we provide links to topics that will help you to understand more about how we can help you, how to complain, how to fund your medical negligence case, time limits and more…
Have a look at our friendly team and do call us for free, no-obligation advice to discuss your needs and your medical negligence case. However, if you would rather not speak to a solicitor right now but still need advice and support, you may find the links below helpful:
Most hospital Trusts now have a department called PALS (Patient Advice and Liaison Service). PALS will help you with putting your complaint to the Hospital if you wish. Their role is to provide information, advice and support to patients and their families. You can search for your local PALS office here.

The Healthcare Commission, Commission for Social Care Inspection and the Mental Health Act Commission ceased to exist on 31 March 2009. The Care Quality Commission is the new health and social care regulator for England. The web address is
If you wish to read about some of the different types Medical Claims click here
Contact our Expert Medical & Clinical Negligence Lawyers
We provide urgent legal advice and support for patients anywhere in England & Wales. We have doctors and barristers located all over the UK, who provide us with meeting facilities, in London, Birmingham, Sheffield, Yorkshire, Oxford, Manchester, Leeds, Hull, Liverpool, Newcastle and beyond. Our team will travel to see clients. We think it best to see our clients in the comfort of their own home over a cup of tea. You are not a number to us. Call or email our friendly team free of charge for specialist legal advice on a no win no fee basis today.