During her career, Sarah has become a prominent name within clinical negligence due to her high level of expertise and skill representing patients.
Some of Sarah's significant achievements and credentials include:
Having studied a joint BA honours degree in Law and English at Keele University, Sarah decided to go down the law route and completed her studies at Chester Law College some 30 years ago. She began her legal career at a Hull law firm where she worked on cases in various disciplines including conveyancing, family law and personal injury.
In 1996, Sarah joined Goole-based Heptonstalls Solicitors to develop her knowledge in medical law where she subsequently became Head of Medical Negligence and a Partner at the practice. After almost 25 years with Heptonstalls, Sarah now joins Medical Solicitors to help strengthen our experienced team and develop the specialist services we offer.
Well versed in complicated brain damage claims, often related to catastrophic birth injury, Sarah is also adept at complex orthopaedic cases and spinal injury cases including cauda equina claims. Due to the nature of her specialisms, many past cases have been high value including a £1.5million wrong birth settlement, a six-figure compensation award for a man who suffered foot drop following cancer surgery, and another six-figure settlement for a lady whose mismanagement of cauda equina syndrome resulted in spinal cord compression.
Sarah is a long-standing panel member for Action Against Medical Accidents (AvMA), the UK's leading charity for patient safety and justice, which she has been involved in since 1998. During this time, she has volunteered her time, expertise and knowledge to offering free and confidential advice and support to individuals whose lives have been devastated by avoidable harm in healthcare.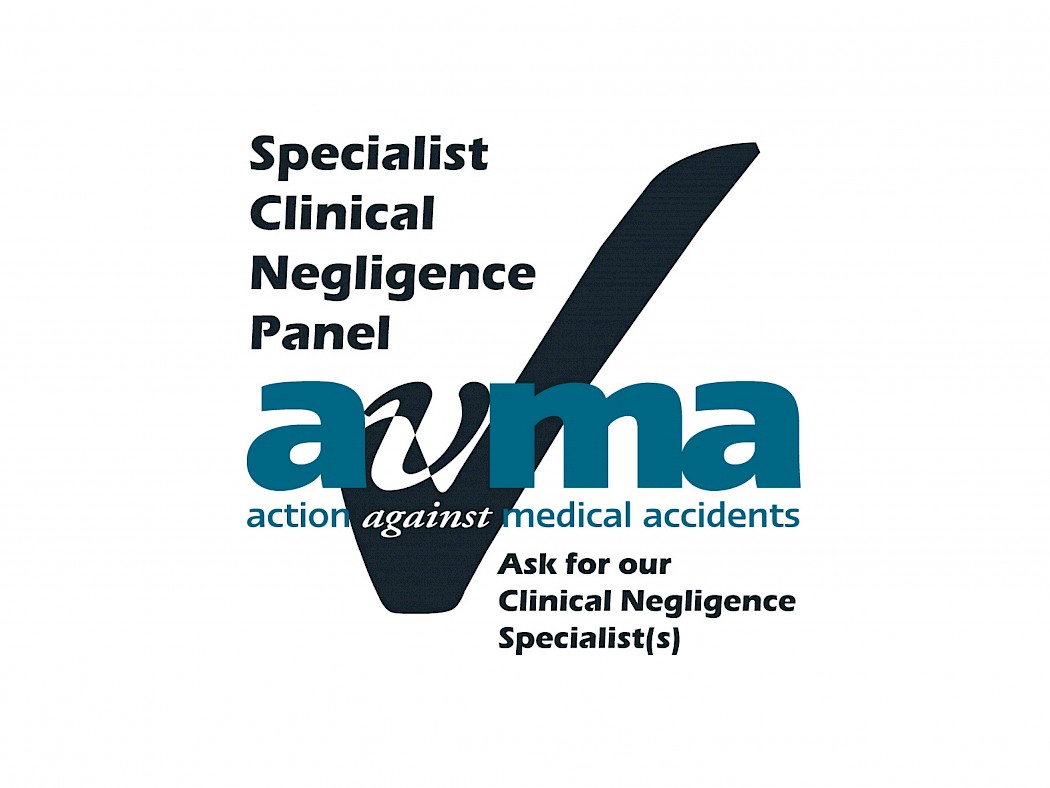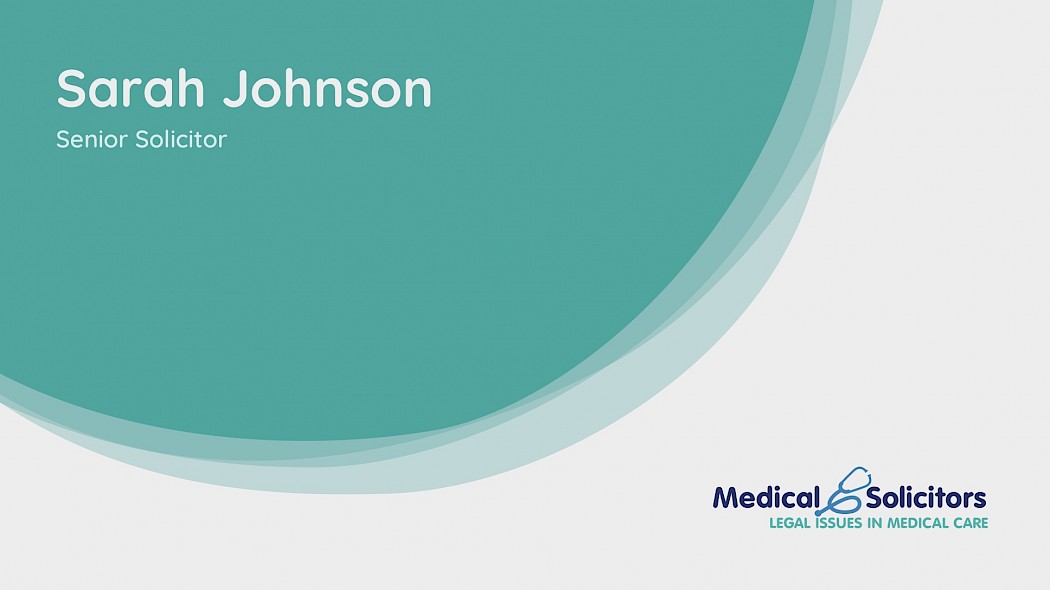 To view this video please enable JavaScript, and consider upgrading to a web browser that supports HTML5 video