I qualified as a Solicitor in 1991 and have specialised in medical claims for the past 26 years. I am a Grade A solicitor (the highest UK Grade for a solicitor). I now have a vast range of experience in many areas of medical practice, but I do have particular interests in brain injury (including stroke), cerebral palsy, injuries to women in pregnancy, gynaecological surgery, bowel injuries sustained during surgery as well as DVT (blood clots) and pulmonary embolism. 
I feel privileged that in my first medical negligence case, I recovered a large 7-figure compensation sum for a delightful 19-year-old young man, who has suffered from the condition of cerebral palsy since suffering brain injury during his  birth. I take no pleasure in holding the NHS to account when medical care is not reasonable; there are clearly far more patients that leave hospital happy with their care, than those who are unhappy. 
However, for unhappy patients, I take my role in helping them very seriously. If they feel they have been let down by one profession, then I wish them to be happy with the legal profession. I prefer you to feel relaxed with my team acting for you. Seeing a solicitor can make some clients feel nervous and that's a shame. If you see me, I won't be in a suit; I will casual smart and asking you to put the kettle on or making sure you are comfortable at our offices! 
I consider that my team owes a critical duty to healthcare providers to screen out at an early stage possible claims that have poor prospects of success. In some cases, all patients want is better communication and clear answers, not to claim compensation. It is satisfying to achieve early resolution for all concerned in such circumstances (even though my firm receives no monetary reward). Equally, it is so important that solicitors do not give clients false hope but honest and realistic advice, even though it may not be what a client was hoping to hear. 
I am happy to see clients at our offices, but I do like to see clients in the comfort of their own home. A lot of clients are poorly and would find it difficult to travel to our office anyway. My clients are people, not a file number. 
In February 2022, I was named Partner of the Year at the 2022 Sheffield & District Law Society Legal Awards. The judging panel commended Medical Solicitors for its growth - opening two additional offices in Hull and York - despite the challenges faced during the pandemic. You can read more about the awards here.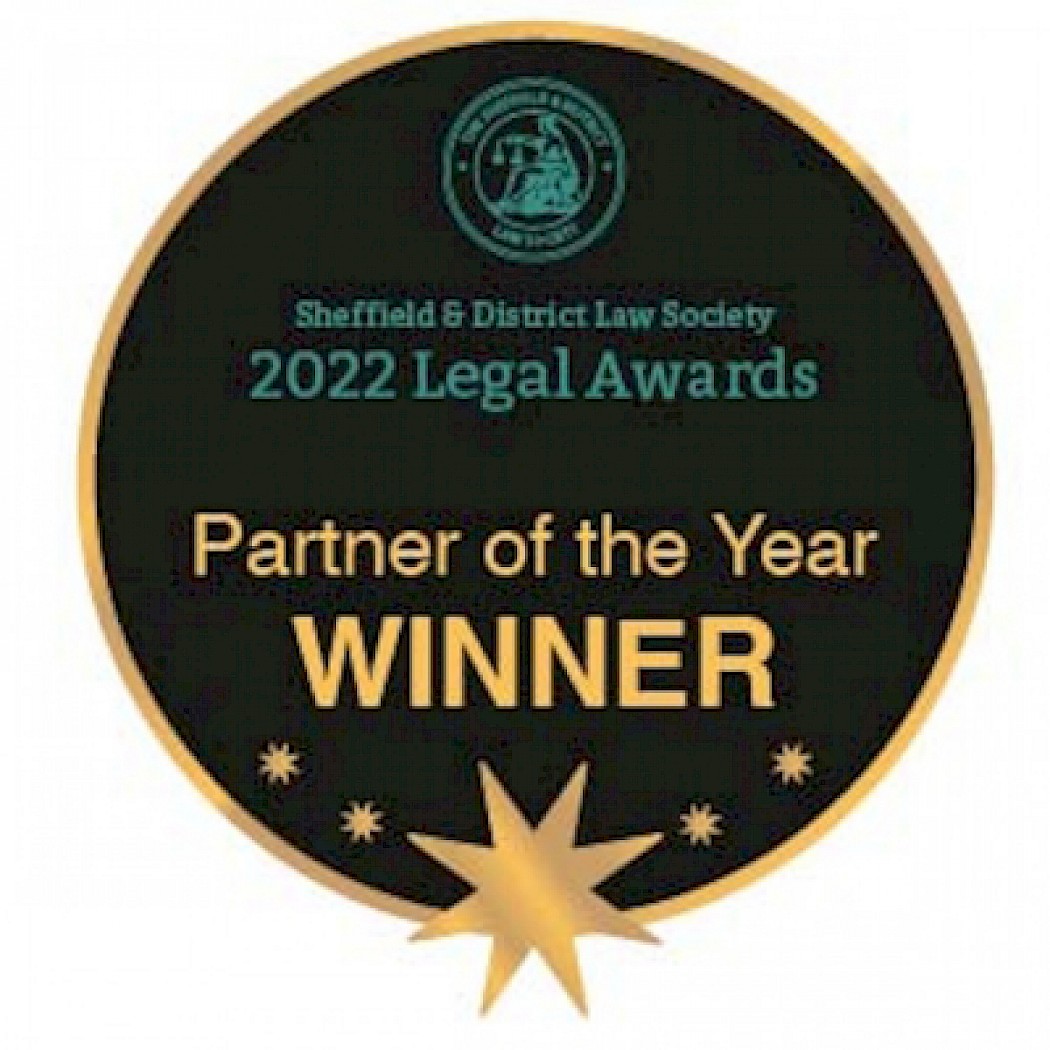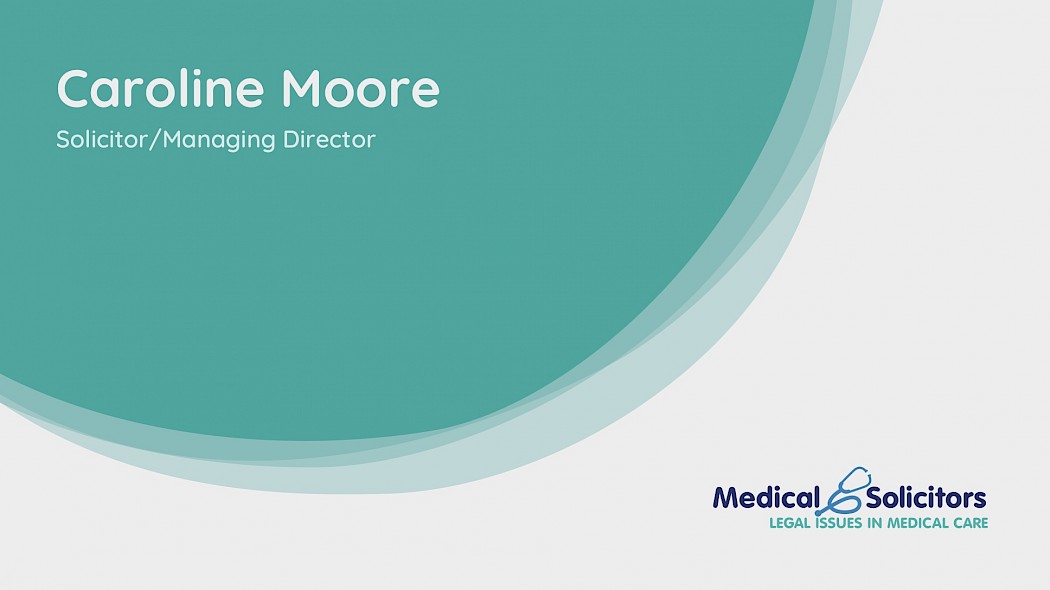 To view this video please enable JavaScript, and consider upgrading to a web browser that supports HTML5 video
How Caroline likes to spend her free time:
In my spare time, I enjoy spending time with my kids, but also springboard and platform diving. I reached competition level in October 2015. The diving is a psychological, as well as physical challenge, away from the challenges of litigation, but I am no Tom Daley! I am hoping to get back to the boards, but I am hampered at the moment with a long recovery from ankle arthroscopy with microfracture in June 2020. At least I can recover during Covid lockdown and this experience has given me a first-hand insight into my client's who suffer with mobility issues!