The mother of a young woman from Rotherham who died from an epileptic seizure after being repeatedly told by doctors she did not have epilepsy has spoken out to raise awareness of the condition.
Helen Leigh died following a fatal seizure in May 2018 aged 25. She had initially been diagnosed with epilepsy following a tonic-clonic sezure in 2014 and was prescribed medication.
However, this was changed nine months later to Non-Epileptic Attack Disorder (NEAD) by specialists at Sheffield Teaching Hospitals NHS Foundation Trust after seeing a short video of Helen's seizures filmed by her mother.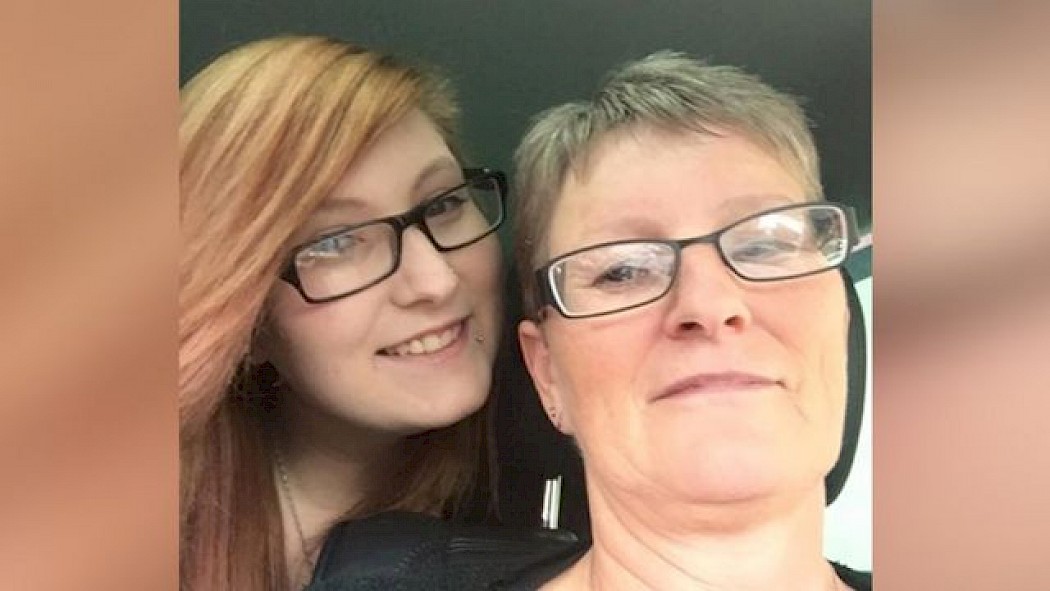 ;
Her mother, Deborah Leigh, says the family was repeatedly told a person cannot die from NEAD. Unlike epilepsy, NEAD isn't caused by abnormal electrical activity in the brain but rather by mental or emotional processes. It can be triggered by trauma and many people, such as Helen, are referred for psychotherapy to deal with the underlying cause.
Helen was taken off epilepsy medication and discharged from the neurology department at Royal Hallamshire Hospital, Sheffield, but continued to have seizures, often once or twice a month. On two occasions, her GP referred Helen back to the neurologist.
Deborah said: "She had all the typical signs of epileptic seizures such as loss of consciousness, biting her tongue, no memory of her seizures, and seizures while sleeping. The frequency and severity of her seizures was increasing over time and this was reported to the neurologist who repeated that Helen did not have epilepsy."
In May 2018, Helen had a fatal seizure while home alone but on FaceTime with her boyfriend. He called Mrs Leigh after becoming concerned when Helen disappeared from the screen.
"When I got the call I thought, 'Here we go again'. But as I got to her street and was parking the car I could hear her best friend screaming telling me to get in there quick. Helen was on the floor and I knew straight away she was dead. We tried CPR before the paramedics arrived, but they got no response. She was so very independent and the day she died she'd just got the car she'd always wanted and found out she'd been offered a job as phlebotomist for a private practice," Deborah says.
After Helen's death, a neurologist wrote to the family to say that, 'In retrospect, Helen probably had both epileptic and NEAD seizures.'
"Well, you can imagine how that went down. I was so angry - and still am – and think Helen's death was avoidable. Not once before Helen died were we told that you can have both epilepsy and NEAD. Had we known this, we would have been able to have different conversations with those treating her."
Mrs Leigh sought the legal advice of Yorkshire-based Medical Solicitors to bring a medical negligence claim against the Trust. She was supported by solicitor, Miriam Bi. Throughout the claim, the Trust denied liability, but the claim settled out of court in September 2022, a few months before the case was supposed to go to trial.
Miriam said: "This is a tragic tale of a young life lost. I hope that the thorough investigation into the claim and the financial settlement will help Helen's family to achieve a degree of closure."