Conditional Fee Agreements, No Win, No Fee Expert Medical Negligence Solicitors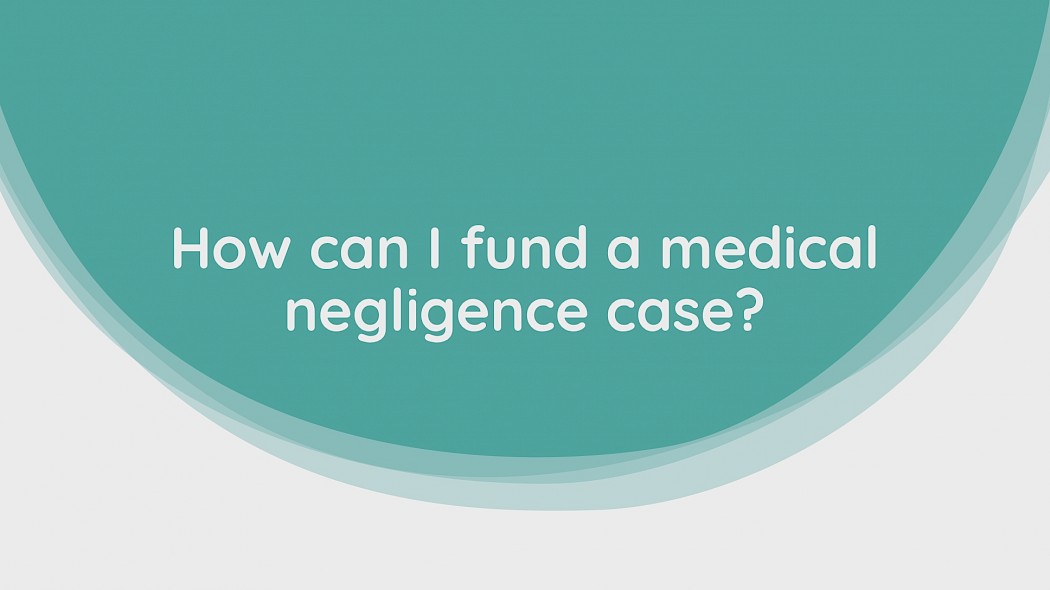 To view this video please enable JavaScript, and consider upgrading to a web browser that supports HTML5 video
In a Nutshell– How Conditional Fee Agreements work at our firm:
If your case does not succeed:
1. Our firm will write off all time spent on your case and will not charge a fee.
2. If a barrister (also called "Counsel") has acted on a no-win no-fee basis, then they will write off all time and will not charge a fee.
3. If we have had to arrange insurance for your case, the insurers will repay any case expenses, for example, for the cost of obtaining expert reports etc.
4. The insurer will also write off the premium for the insurance policy.
The result is that you have nothing to pay.
If your case is successful:
1. If you have been paid any government benefits as a result of your injury, for which you receive compensation, then those benefits will be repaid to an organisation called The Compensation Recovery Unit (which is part of the Department of Work and Pensions)
2. The Defendant will pay most of your legal costs and insurance premium, provided you have acted reasonably in your case.
3. Costs we cannot recover from the Defendant to come out of your compensation will be for:
a) A smaller part of the insurance premium.
b) Our firm's success fee which cannot be more than 25% of part of your compensation. No deductions can be made from compensation for your future needs (this is such things as future lost earnings, and the cost of buying in future care needed). Success fees can only come out of the value of your injury and financial losses you have suffered in the past.
c) A case expense, or part of a case expense, that cannot be recovered from the Defendant, for example, the cost of a medical report that was not helpful.
d) There may be limited circumstances in which a court orders you to pay some of the Defendant's costs for a particular issue or based on unreasonable conduct.
The result is that you pay nothing until after compensation is paid and deductions are made directly from your compensation.
Our friendly team of specialist lawyers at Medical Solicitors help adults and children who have suffered from negligent medical treatment. Compensation can be claimed where there has been any care that has fallen below a reasonable standard, so is considered to amount to Medical Negligence. 
Do contact our friendly team of specialist lawyers at Medical Solicitors. We conduct most of our Clinical and Medical Negligence claims under 'No Win, No Fee' agreements, also known as Conditional Fee Agreements, as outlined above. So, you do not have to worry about how you are going to afford to bring a claim. You have nothing to lose in speaking to us.